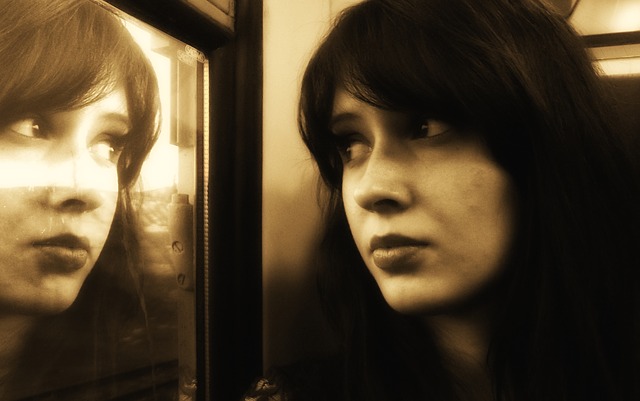 Many business owners, and many people who need to sell as part of their job frequently fail to realize that they don't just sell their offering. They don't just sell their products and services.
The most basic thing a person sells is himself (or herself).
This ties back into that primary tenet of multi-touch marketing: that people like to buy from people they know, like, and trust.
In the first secret key to successful marketing, which states that the most basic element to increasing sales is to increase the number of interactions with the prospect, we have a working guideline for how to increase your sales.
What do you say?
But what are you going to do? What are you going to say in those increased interactions with your prospects? [Read more…]