** Members Start. Members Quit.
** You Need New Members to Stay in Business
** You Need MORE New Members to Grow
** We Offer a Unique Method to Handle That
Every gym-owner I've ever met has been a very direct, take-action kind of person.
So I'll try to be brief, and to the point …
What Is THE BEST WAY to Make a Gym Profitable?
Answer: Get more members.


.
What is the FIRST Thing to Do to Grow Your Business?
Answer: Get more members.


.
Of Everything Needed to Run a Good Gym, Health Club, or Fitness Studio … What is the NUMBER ONE PRIORITY You Need to Handle?
Answer: Get more members.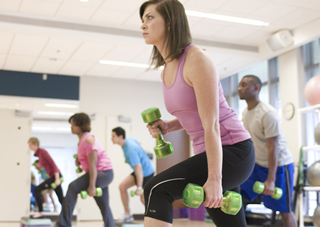 And I can do that for you.
Week after week. Month after month.
It's a wonderful thing.
Moving on — Next, I'm going to provide a quick case study how my group helped a gym owner in California, and finally I'll describe how you can arrange to see for yourself exactly how we do it.
How Our Group Helped a Gym Owner In California
Our group was contacted by a California gym, which offered machines, free weights, cycling classes, bootcamps and group fitness classes, yoga, and more. They were located in a small town not far from a large city. The owner was aggressive and wanted fast growth, so we helped them compose an attractive offer, just slightly better than other known-to-work offers found in competing health clubs.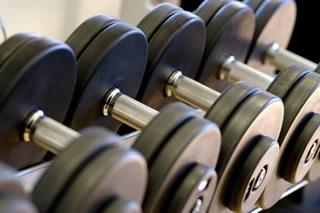 Our typical management fee is $1000 per month, and usually we can get very good results for an advertising-spend budget of $500 a month. However, as soon as this owner saw how well it worked, he instructed us to invest $2000 in the ad-spend, and over the next 3 months we generated over $200,000 of new, annualized income by sending new members through the door, one after another.
Does that sound good to you?
Would you do that? Would you invest $2000 to make $200,000?
Note that you can get great results with a smaller budget, but the important point is not how much you choose to grow, the important point is that the process can be repeated month after month in an ongoing, repeatable fashion. And that means you can grow your business, month after month.
Now that's how your health club, gym, or fitness studio can generate ongoing growth!
And if you want growth, I can show you how.
I Will Reveal EXACTLY How We Do This …
Before I do, I should say that we don't work with just everyone. Time limits how many health clubs and fitness studios we can handle, and also we've found four qualities that a health and fitness MUST HAVE in order to rapidly capture, and to benefit from the dozens to hundreds of new members we can send in just 2-3 months.
But let's assume that you qualify. Here's how it works …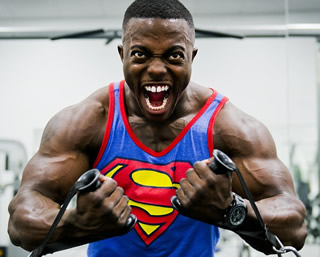 If you want to see the complete details — revealing exactly what we do to get these results for our clients — then you and I need a quick chat on the phone. I'll ask a just a few questions to make sure that your organization can get top results.
If it makes sense and you want to see the full details, we'll hop on the computer and I'll show you how the system works. And then, if it seems we have a fit, I can arrange for you to have a trial of the system, so that you can simply see it for yourself — this is so you can actually watch the new members calling on the phone, and walking in the door.
My Question for You …
So my question for you is — Do you want to grow your business? Do you want more new members, week after week?
And if you do — IF YOU WANT TO GROW — contact me and we'll schedule that quick call.
Here's how  —
Contact us Now.
Your Potential is Greater than You Imagined!
CLICK HERE to Contact Us Now to discover more about
bringing a flood of new members through your door, month after month after month.