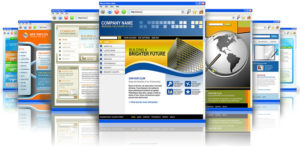 Lack of a professional website can be hazardous to your business. It's like hanging a "CLOSED" sign on your front door. If you're in business, you need a professional website. Without it, you're not quite legitimate, and people don't know whether to trust you, or not.
Plus, the use of printed brochures has steadily declined over the last decade. Now, your website is your brochure.
And done right, it can be so much more. Your website can capture the visitor's information, start up a conversation, play videos, take orders, and more.
Our Portfolio
For a portfolio of our webdesigns, click on this picture. (Portfolio will open in new tab.)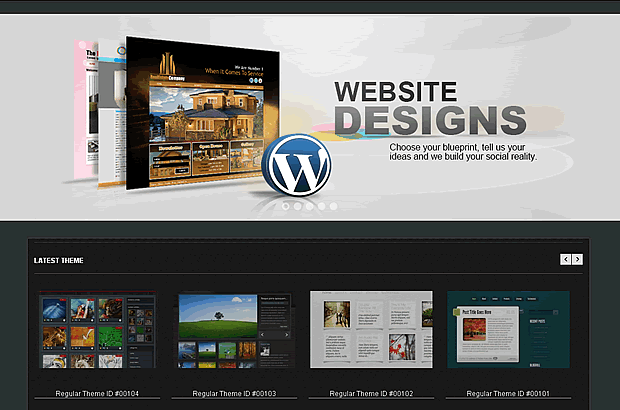 (Portfolio also displays samples of Social Media Design and Logo Design)
Contact us Now.
Your Potential is Greater than You Imagined!
CLICK HERE to Contact Us Now to discover more about a new website,
or how we can remodel your existing website to create a better one!