[In this article you will learn about a simple and powerful three-step process that will make all your advertising more effective in the future, and you will discover how to begin thinking about Automatic Selling Systems and how you might specifically transform your sales and your life.]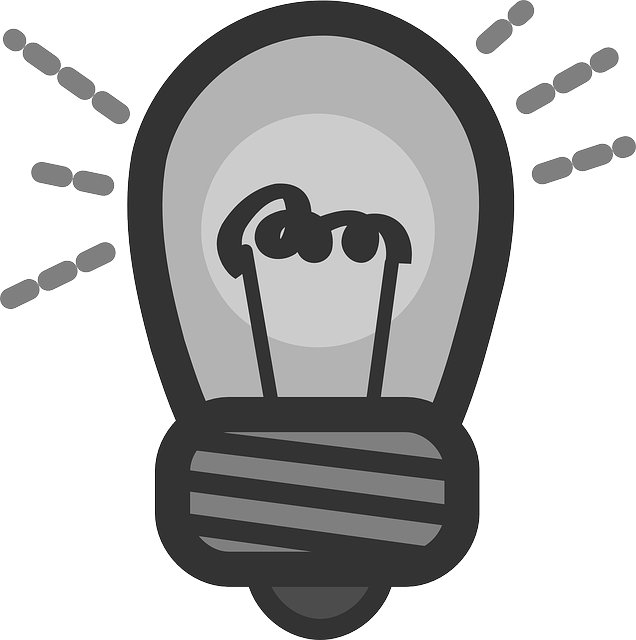 Hi, this is Arthur Cronos, with Voltos Automatic Selling Systems.
Many years ago, I got fed up with working for other folks. My thinking was kind of dumb-simple, but it was along the lines of —
"If I work for someone else, then the money he takes in goes to me and also to him. But if I work just for myself then all the money goes to me."
That's not much of a plan, but that was the plan I had.
After some analysis, I decided to start a bookkeeping business, and you can read the (somewhat silly) story about that here: Adventures of Bloggard: The Simple Simon Bookkeeping Business
But how well did it work?
[Read more…]